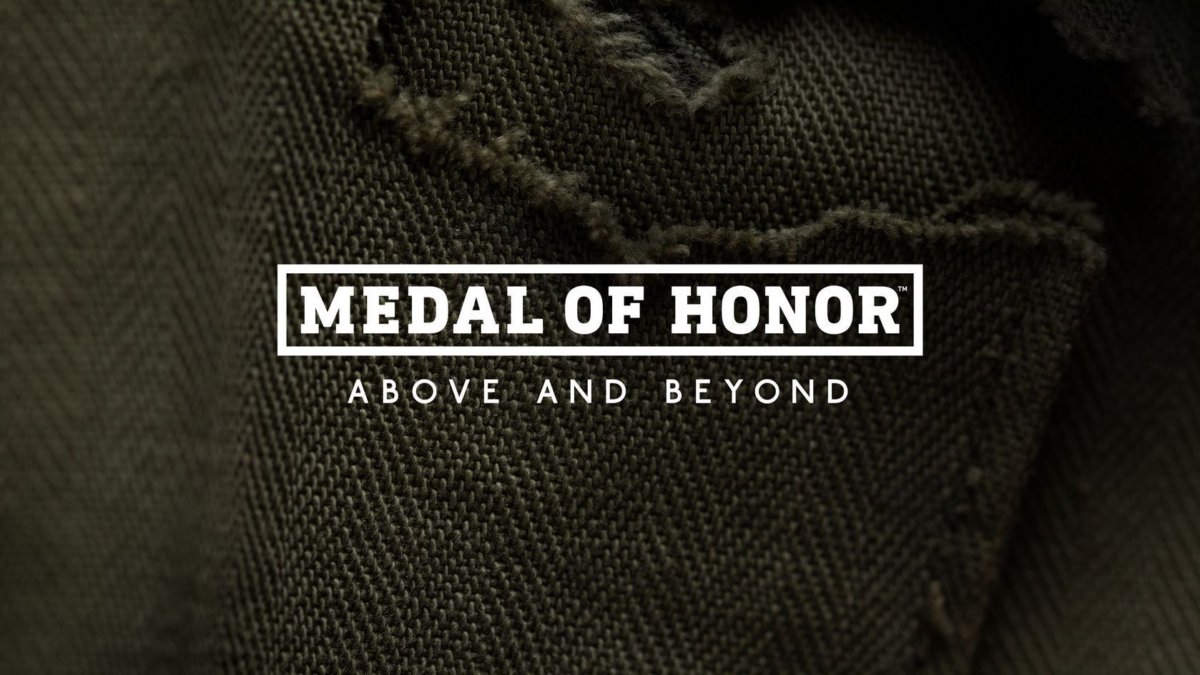 The Nebraska Medal of Honor Foundation supports Nebraska Medal of Honor Recipients and provides funding for events and other support for Nebraska Medal of Honor Recipients.
We work with active military and 30,000 Veterans in Nebraska and Veterans Groups such as and Veterans of Foreign Wars (VFW), The American Legion, Disabled American Veterans (DAV), American Veterans (AMVETS) and other Veteran groups and active military.
We are an Nebraska non-profit LLC.
We have applied for a 501c3 status.